February 27, 2014 - Posted by Elaine to
Pen Pics
---
Here are some of our favorite customer-submitted images from the past two months! Our amazing community submitted photos of their hauls, project, and stunning illustrations to our social media sites, and these are our top picks. Read on to see all these fabulous submissions, and check out which JetPens products they used to make them!

Pen Pics from Eric
Eric was excited to share his art with us on our Facebook page, and sent over a bunch of art! His works range from retro-inspired space travel prints, to these sepia-toned pieces inspired by vintage cityscapes. You can check out more of his art on his portfolio, ERosner.com.
Eric's favorite JetPens tools:





Pen Pics from Faustine
Faustine was testing out some of her art supplies, and made two handy charts for reference! One is the ultimate showdown of two popular liner pens, in which she compares the Staedtler Triplus Fineliners to the Stabilo Point 88 Fineliners. The other is a demo of the Aquash waterbrush, and how it performs with watercolor pencils. Very helpful charts for any artist!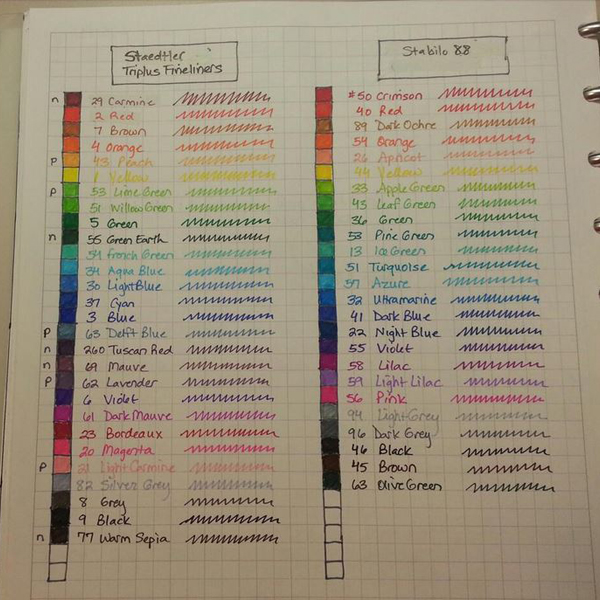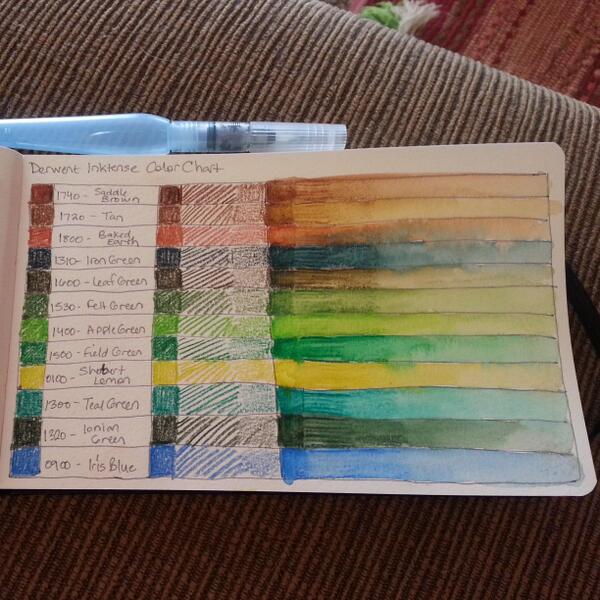 Faustine's demos feature the following items:








Pen Pic from Barbi
Barbi shared this snapshot of arts and crafts night with her kids! Crafts are always a great way to get creativity flowing on a quiet night in with the family. She crafted these cute greeting cards with the help of a puffy paint pen, which is how she got that fun texture!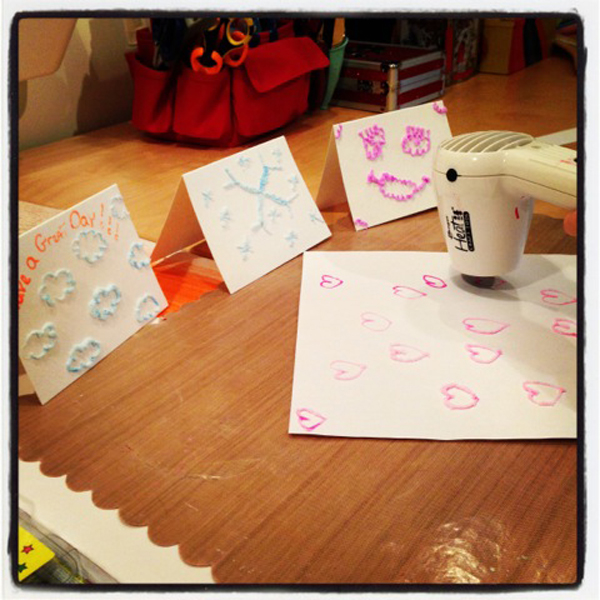 Barbi used the Dong-A Popcorn Puffy Paint Pens for this project:




Pen Pics from Maia
Maia tagged us on Instagram to show us her beautiful calligraphy. Using nibs and nib holders from JetPens, along with Higgins black ink and Pelikan white ink, she creates gorgeous hand lettering every single day. You can see more works from her ongoing project over on her Instagram, as well as on her Tumblr blog, Lettering Daily!
Maia used these supplies in her lettering art:







Pen Pic from Anne
Anne is one of our Twitter followers, and she loves everything about good old-fashioned mail! Of course, sending mail is more fun with new stationery supplies, and she definitely had one of the most awesome hauls of the month. Check out what she picked up from our site, and if you're also a huge mail art fan then be sure to hit her up on Twitter @LetterLoveBlog.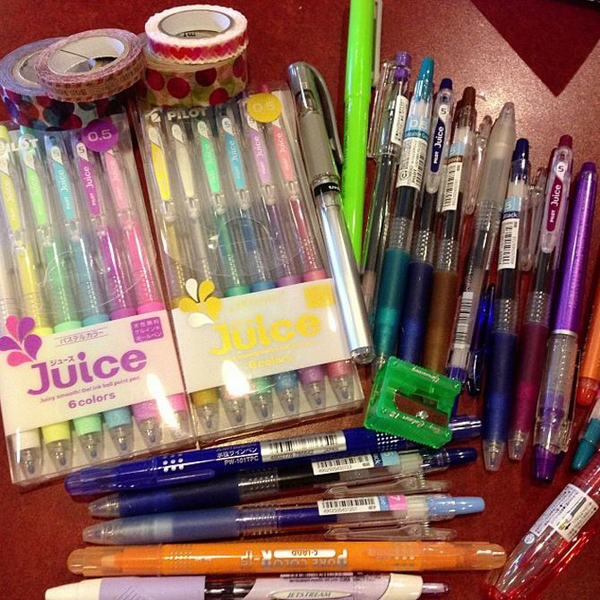 See if you can find all these items in Anne's haul:










Pen Pics from Dwayne
We spotted Dwayne on Instagram, where he shared these sketches of a futuristic flying motorcycle! Using markers and a fine-tipped pen, he is able to add minute detail to his machines. You can almost hear the roar of the engine in these drawings! For more, check out his Instagram and his website, Future Elements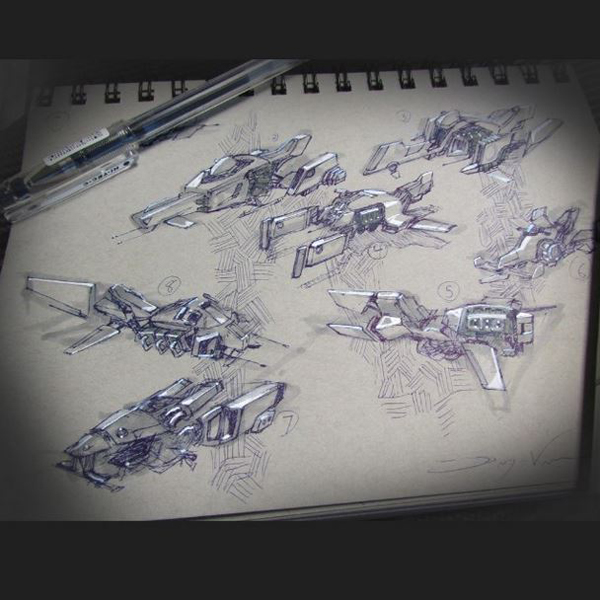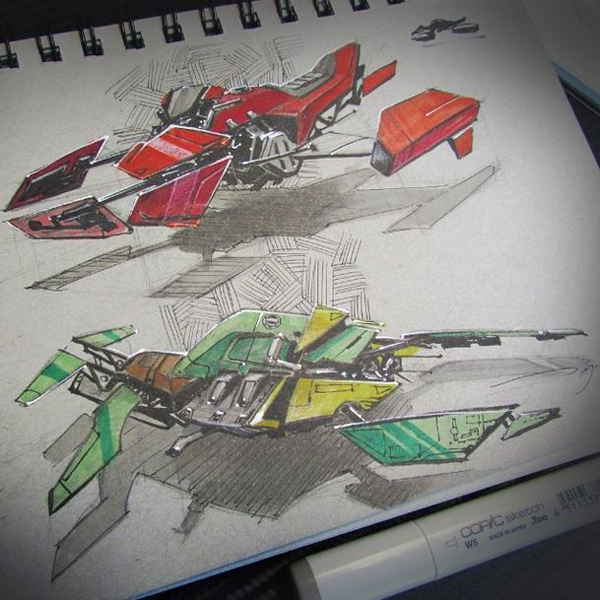 Dwayne used these classics in his art:




Thanks for sharing these pictures with us!
You too can be a Pen Pics Favorite and win prizes! Just join our Facebook community and upload a photo of your work, Tweet us (@JetPens), hit us up on Google Plus (JetPens), or email us at penpal@jetpens.com. Make sure to let us know which JetPens products you used. You'll get bonus points for fan art featuring our mascot, logo or name!
---
---
comments powered by Disqus