October 30, 2013 - Posted by Elaine to
Pen Pics
---
Here are some fantastic customer-submitted images for this month!

Pen Pics from Rob
Rob submitted two images to our Facebook wall! The first is a sketch of some fierce gladiators, and the other is a visual supplement to the fantasy stories he tells his grandchildren.
For this gladiator image, he shared a little bit about how it was created: "I used the Preppy fountain pen to sketch some gladiators off the top of my head and then used the Aquash water brush to dissolve the ink and produce a wash effect."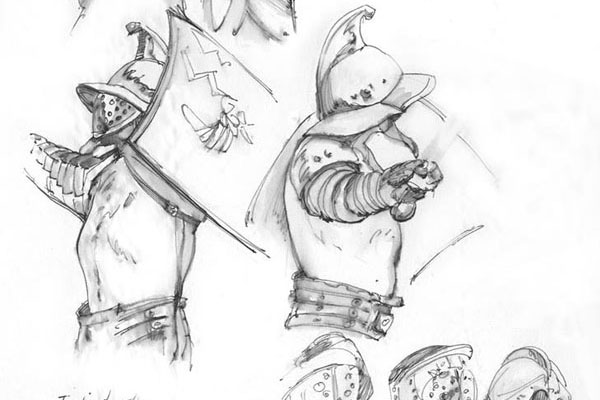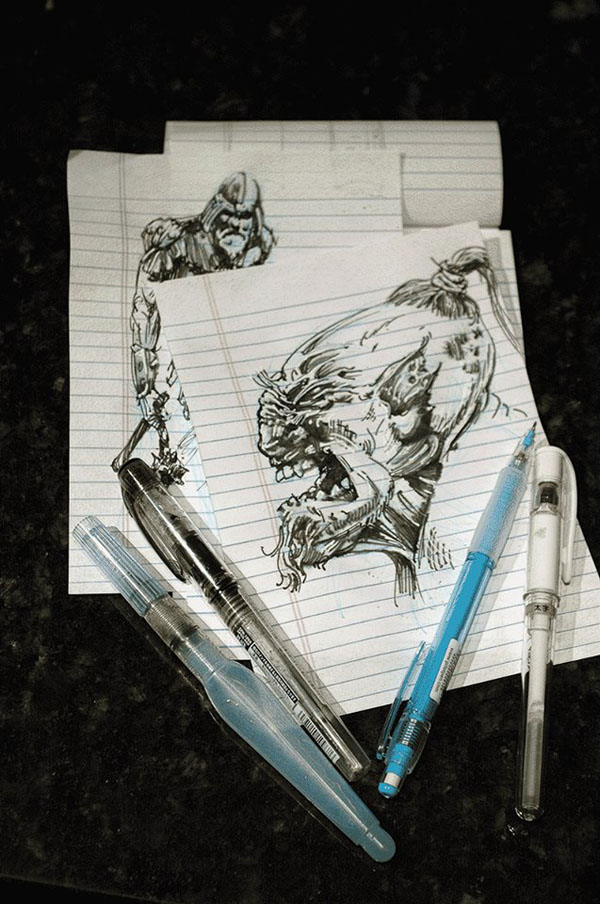 He also offered some advice to fellow artists:
"If, like me, you're an inveterate sketcher, I recommend keeping these four tools convenient in your pocket. They work quite well and, best of all, they're very inexpensive. They're really good to have handy when story time comes around."
Some of Rob's favorite JetPens tools:





Pen Pics from Grady
Grady is an active participant in Inktober, a month-long challenge for artists to create one ink drawing every day! Lots of artists have taken on this challenge to improve their drawing skills, get motivated, and just have fun! Grady certainly had some fun with these whimsical cartoon characters. You can check out his blog, Grade A Fun, for the rest of his Inktober drawings.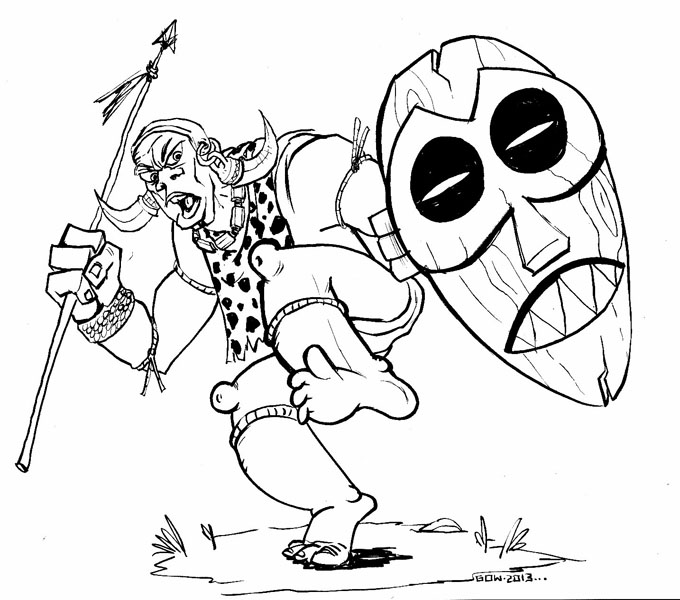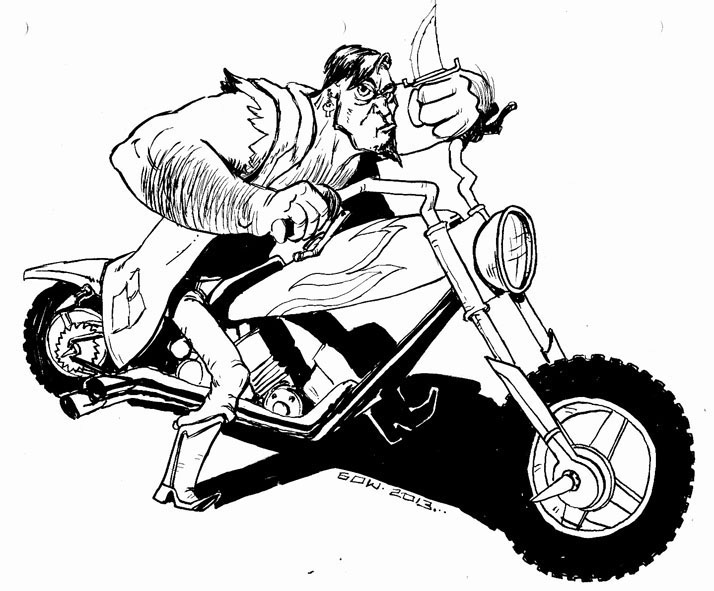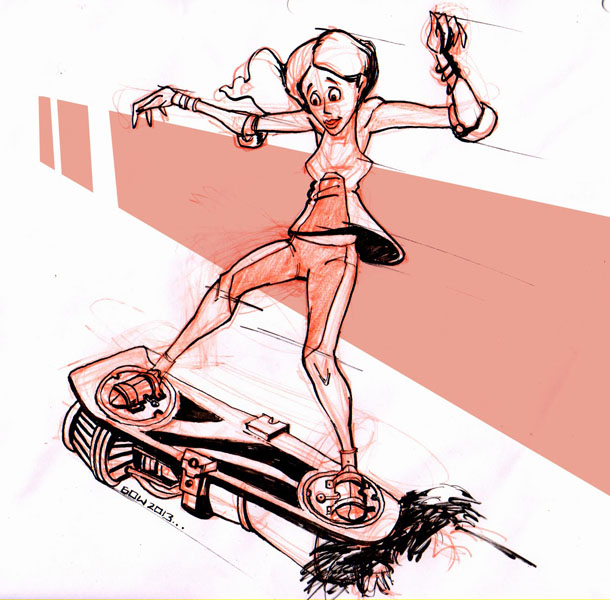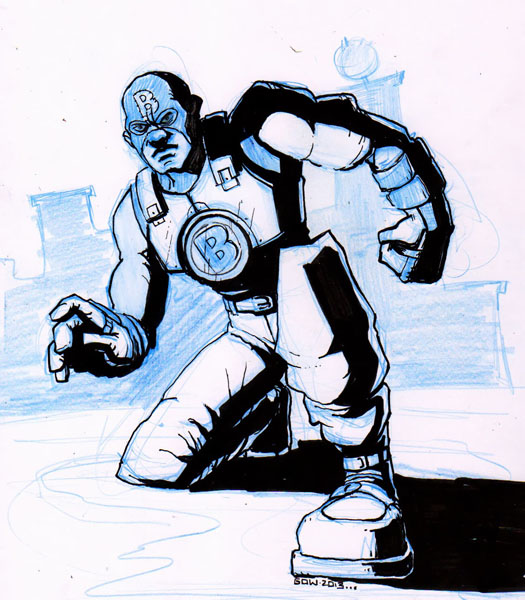 If you wanted to see Grady in action, he has time lapse videos of most drawings over on his YouTube channel! Check out the inking of his Brotherman drawing:
Some of Grady's favorite JetPens tools:



Pen Pics from Sandra
We sent Sandra some pens to review over on her Zentangle blog, and in return she created beautiful art! She discovered a unique way to use water with the Maica's gel ink, resulting in a watercolor-like wash. You can read her blog post to find out how she does it!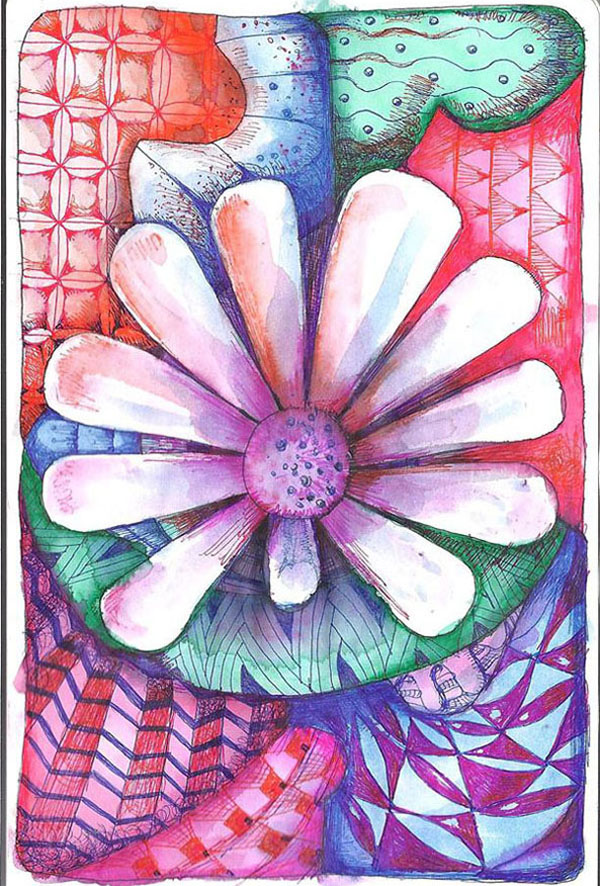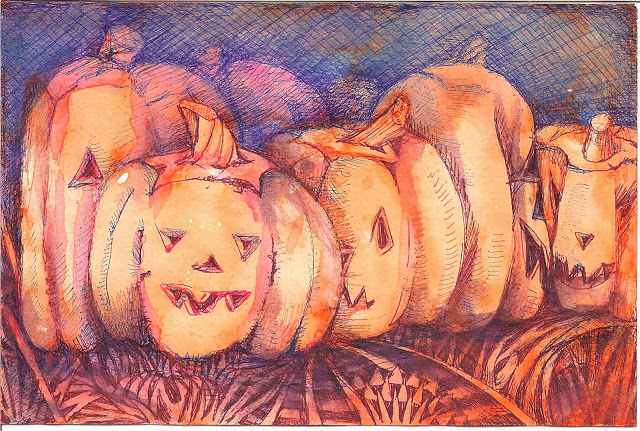 Some of Sandra's favorite JetPens tools:



Thanks for sharing these pictures with us!
You too can be a Pen Pics Favorite and win prizes! Just join our Facebook community and upload a photo of your work, Tweet us (@JetPens), hit us up on Google Plus (JetPens), or email us at penpal@jetpens.com. Make sure to let us know which JetPens products you used. You'll get bonus points for fan art featuring our mascot, logo or name!
---
---
comments powered by Disqus