September 30, 2013 - Posted by Elaine to
Pen Pics
---
Here are some of our favorite customer-submitted images for this month!

Pen Pics from Jose
We spotted Jose on Twitter, when he posted a fierce-looking drawing he had done with his Kuretake No. 8 and Pilot Pocket Brush Pens. We asked if he would like to be featured on our site, and he sent us a whole gallery of awesome drawings! We've picked our three favorites below.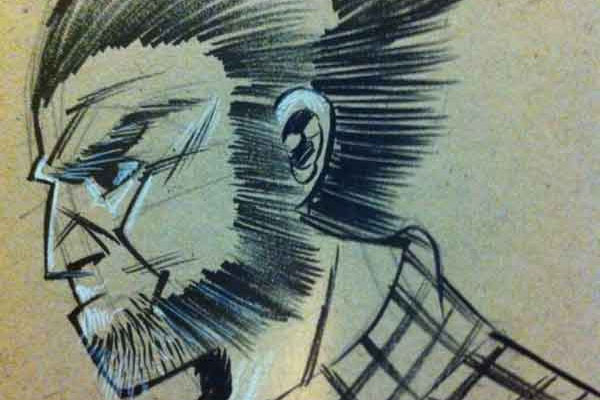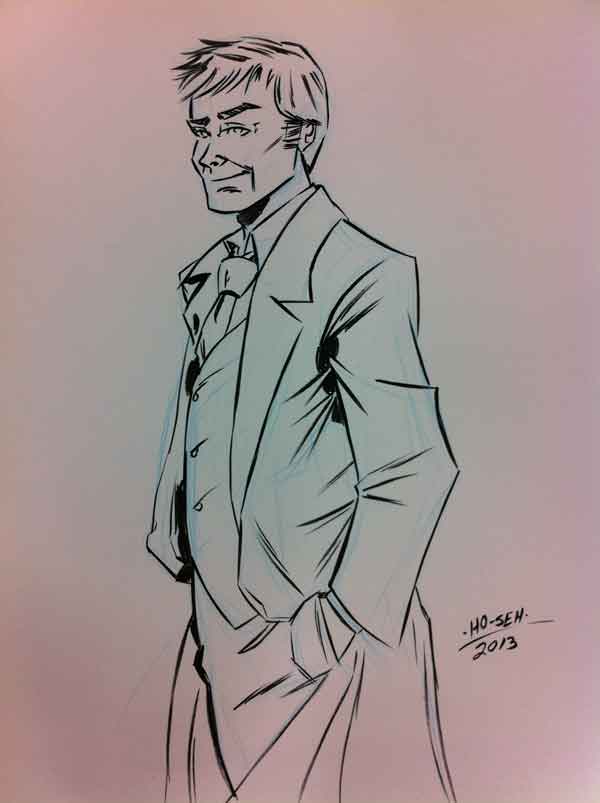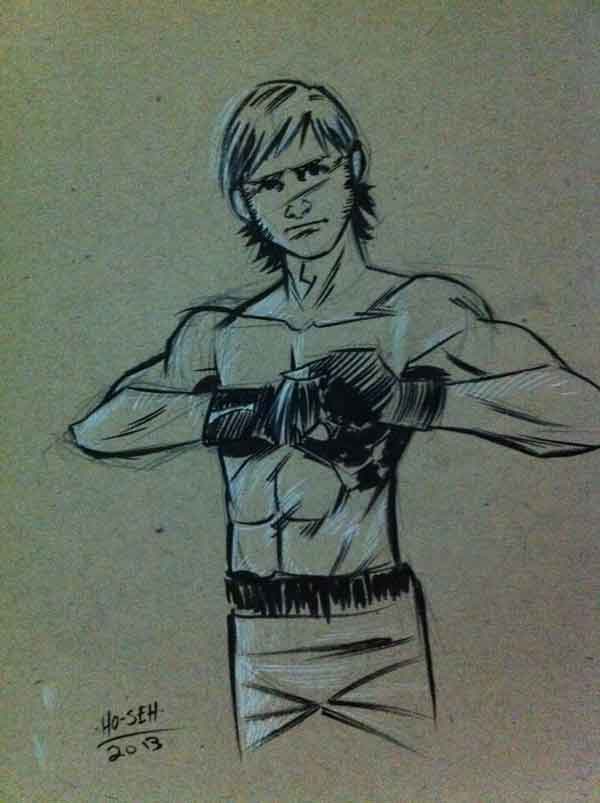 Some of Jose's favorite JetPens tools:





Pen Pics from Jon
Jon contacted us via our Facebook page, and shared some of his work. He loves creating fan art of his favorite characters, and many of his colorful pieces are also gateways to exciting fictional worlds. He submitted three of his favorite pieces: two character illustrations, and a simple but moving sketch of his father in the hospital. Jon's art reminds us that artists can draw inspiration from both real life and fantasy to create great art. Be sure to check out his impressive portfolio for more!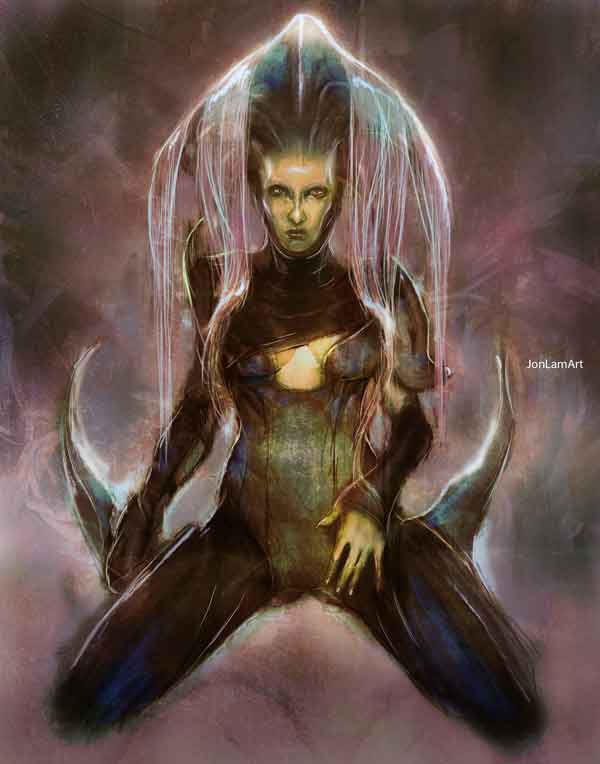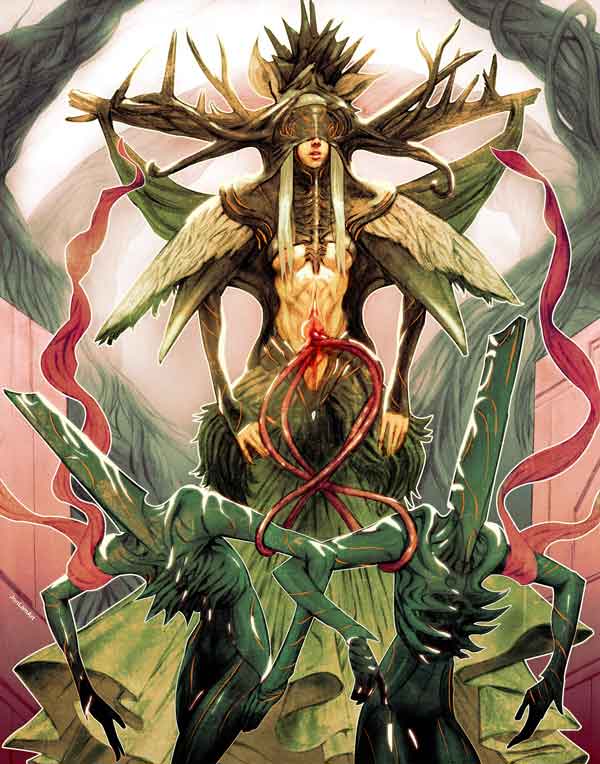 Some of Jon's favorite JetPens tools:







Pen Pics from Leila
Leila shared some sketches on our Facebook page, and when we told her we liked them she sent us way more! It looks like she really enjoys drawing memorable characters and strong personalities. You can check out some of her illustrations below, and on her blog as well.
A trio of characters from Pacific Rim! (Click to enlarge.)

We love this cheeky drawing of Tom Hiddleston, everyone's favorite villain...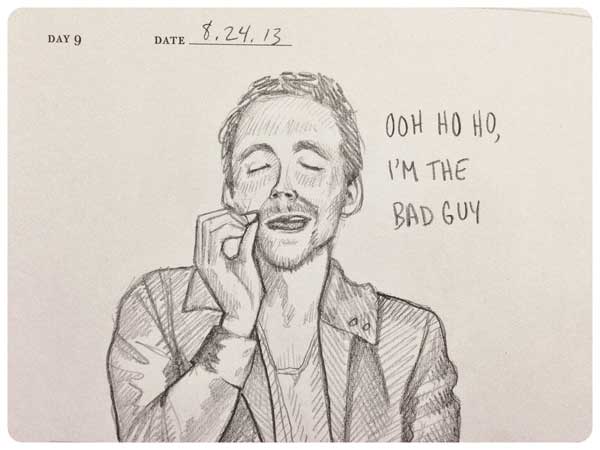 Here is a serene figure titled "Leaf Lady."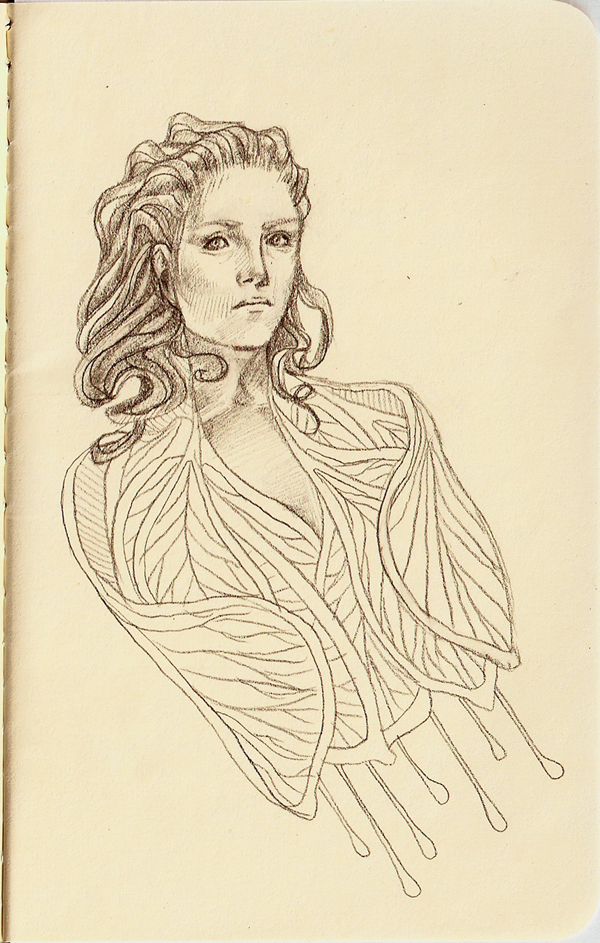 You can see the movement in this dynamic pen and ink sketch, "Vermilion."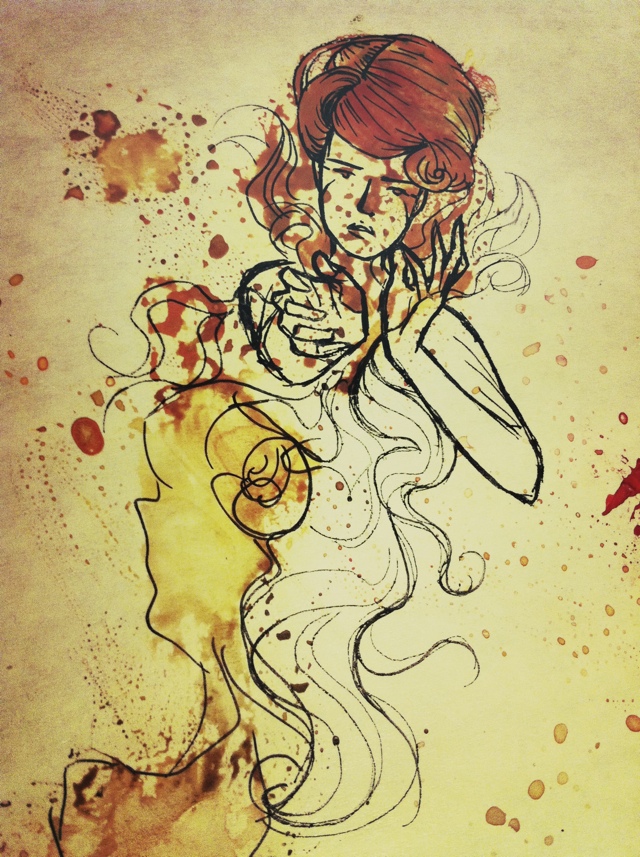 Some of Leila's favorite JetPens tools:






Thanks for sharing these pictures with us!
You too can be a Pen Pics Favorite and win prizes! Just join our Facebook community and upload a photo of your work, Tweet us (@JetPens), hit us up on Google Plus (JetPens), or email us at penpal@jetpens.com. Make sure to let us know which JetPens products you used. You'll get bonus points for fan art featuring our mascot, logo or name!
---
---
comments powered by Disqus