January 15, 2013 - Posted by David to
Pen Perks
---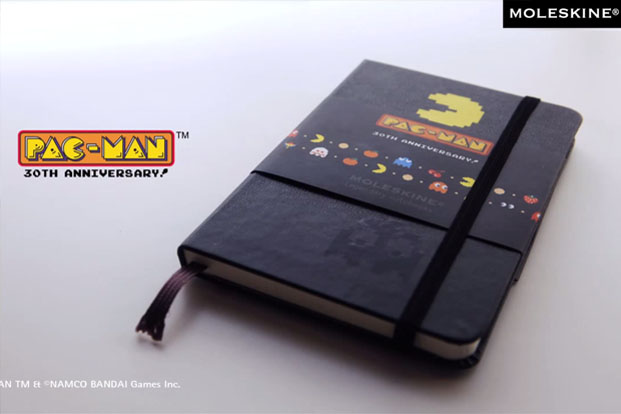 It's just over two weeks into the new year and we're already in need of a boost. The flu season has hit early and hit hard. As many are bed-ridden or still recovering, what better way to pass time or get back on your feet than with a healthy dose of pen-tertainment and a prize to win?
Share the most entertaining, amusing, and/or cute videos you can find on YouTube relating to pens, paper, writing, art, or anything JetPens. The video from Moleskine is just a little sampling of what's out there in the YouTube universe so feel free to think outside the box!
Not only will you get to watch each others' videos, you'll get the chance to win a
$25 JetPens Electronic Gift Certificate
. Just share a link of the YouTube video in the Comments section below. Extra consideration goes to anyone who submits original work! Our highly trained staff are ready to pore over the entries and select the winning video. Have fun and be creative but remember to exercise discretion and keep the content tasteful. So have a go at tickling our fancy!
Entries will be accepted from now until Sunday, January 20, 2013 at Midnight Pacific with the winner announced here on the blog Monday, January 21, 2013. You may submit
one new video per day
for a maximum of six different videos. In the event that the winning video has been submitted by more than one reader, the winner will be chosen randomly from those applicants. This contest is limited to U.S. residents at least 18 years old.
Official Contest Rules
---
---
comments powered by Disqus