September 14, 2011 - Posted by Elizabeth to
Staff Picks
---
These products have been discontinued. For clip picks, check out our Paper Clips and Clips page!
One of my favorite new items from our latest new product release are the
Midori Paper and Cable Pin Clips
!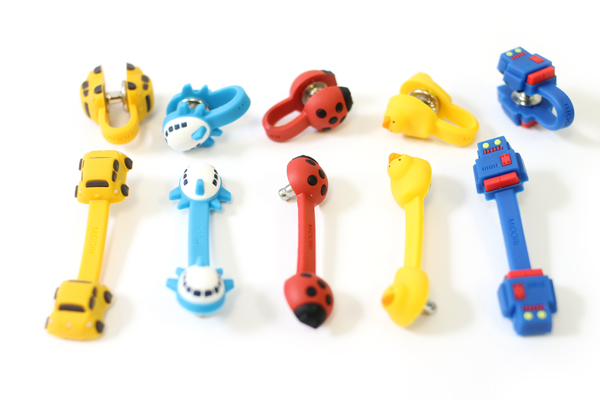 Available in five different styles, these Pin Clips are an adorable addition to
Midori's line up of cute office products
. These versatile clips can be used in a variety of ways, such as tying your cables together.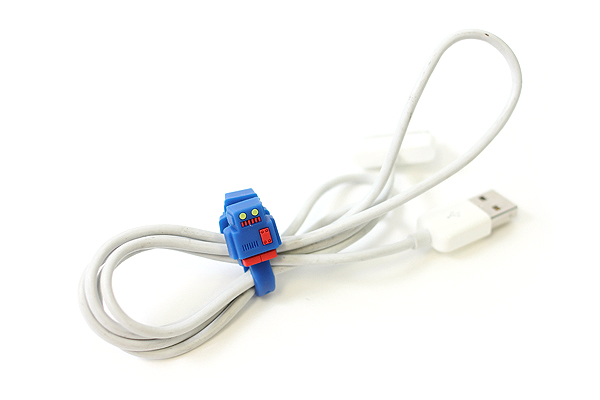 You can also use them to hold loose leaf binder paper together, and even keep plastic bags closed!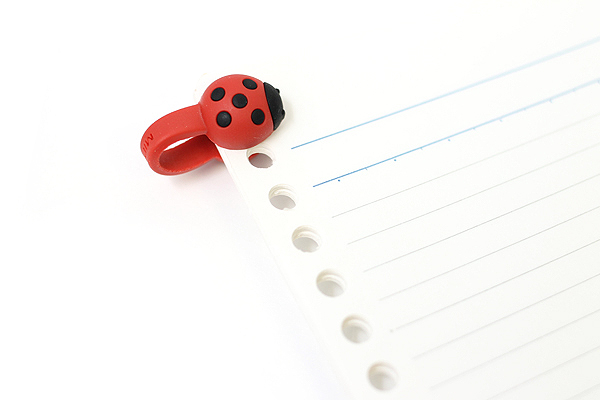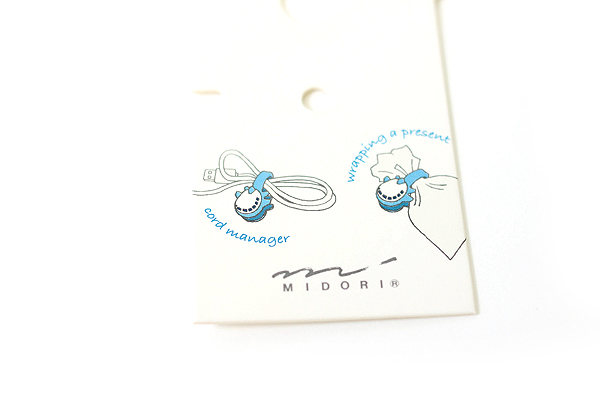 JetPens is happy to add the Midori Pin Clips to our selection of office products! What is
your
favorite Midori product at JetPens?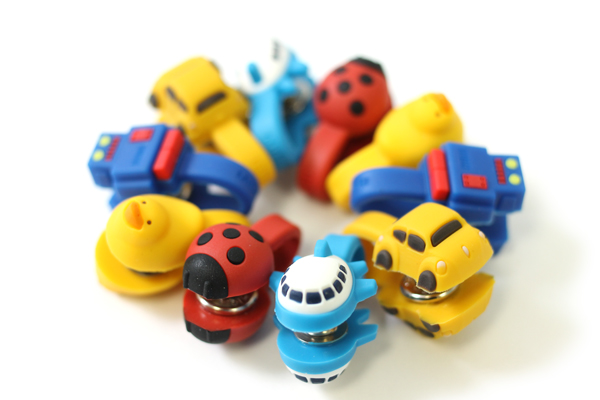 ---
---
---
comments powered by Disqus