---
The ultra-compartmentalized and organizational
Nomadic WR-08 Wise-Walker A4 Shoulder Bag
will not only hold all of your school or office supplies with a 13" laptop, it also is the perfect place to keep your iPad!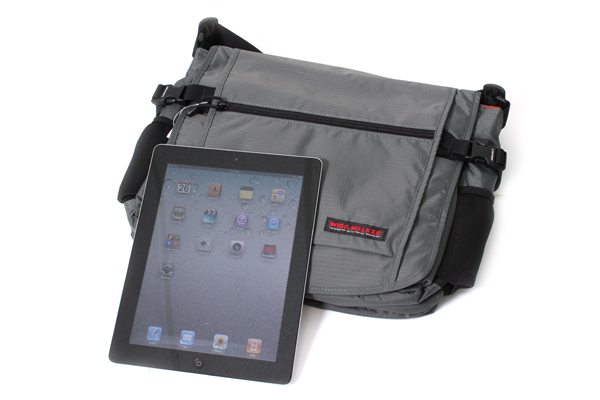 In the back section of the shoulder bag (the part that would remain closest to your body during transit), there is a slim padded pocket that closes securely with a strip of strong Velcro. You can easily slide your iPad into this pocket, and then quickly access it on the go!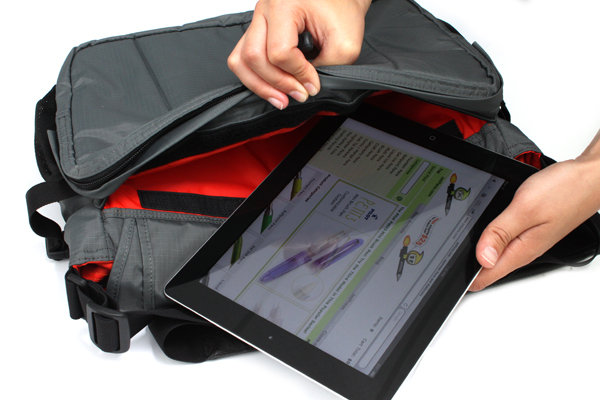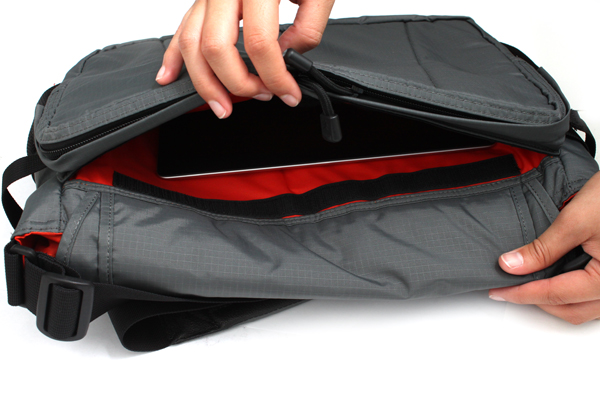 The light-weight nylon design makes this bag less of a burden to carry around compared to a lot of other padded laptop bags, and there is a plethora of other pockets and compartments to hold all your other daily-carry goodies.
The tag on the bag contains a diagram example of uses for each pocket: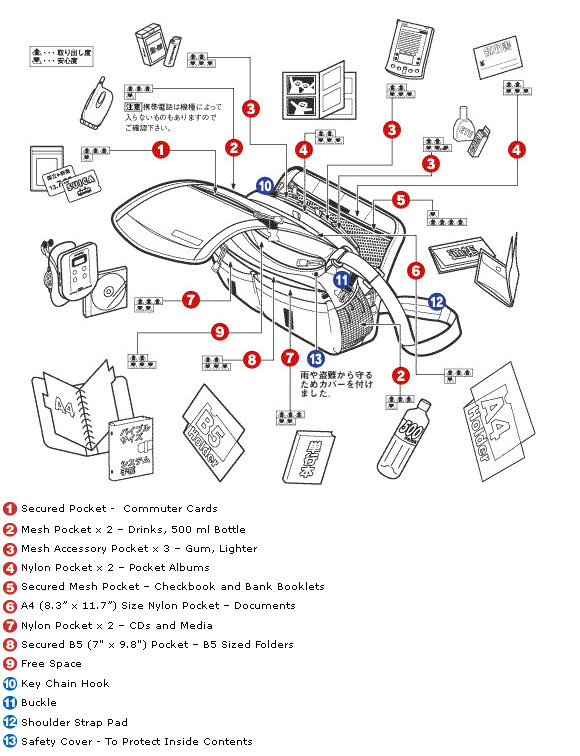 What do you use your
Nomadic bag
for?
---
---
---
comments powered by Disqus