---
Most of you are familiar with the Japanese company
Nomadic
, and the wonderfully compartmentalized and organizational
pencil cases
and
bags
they make. We were very pleased to learn that Nomadic is also doing their part to help out victims of the tsunami in Japan earlier this year, by making and distributing these wonderful fans!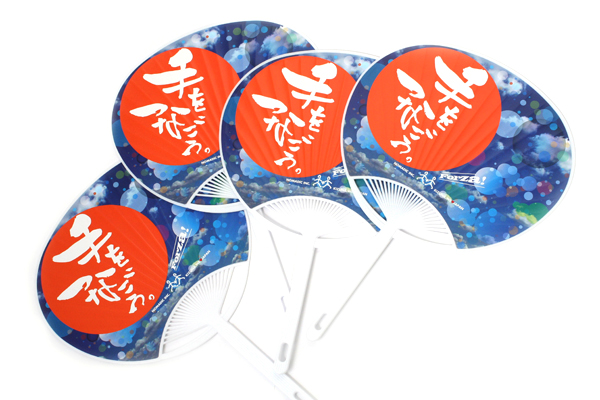 In the city of Sendai, the electricity supply is still precious, months after the earthquake and subsequent tsunami that hit in March of this year. Because of this, citizens are conserving electricity in the hot summer months and going without the benefit of air conditioning or even electric fans. In response to this energy problem, Nomadic has produced thousands of these hand-held fans and has given them out the to citizens of Sendai. This week, Nomadic has also sent company volunteers to the city of Sendai, to help in cleaning and rebuilding efforts.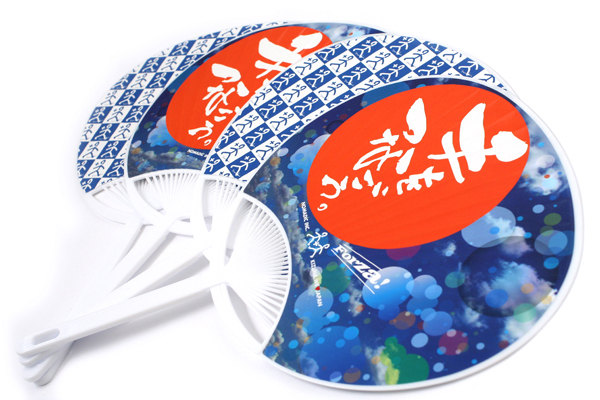 JetPens is happy to support Nomadic!
---
---
comments powered by Disqus