August 19, 2011 - Posted by Elizabeth to
Pen Perks
---
WOW, there were so many great guesses and TWO of you got it exactly right!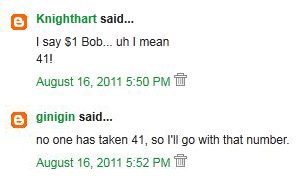 Both Knighthart and ginigin correctly guessed that the 41 items pictured below, all fit into our sample
Nomadic PE-08 pencil case
!
Since there is only one goodie-stuffed pencil case to give away, I'm going to assign each of you an integer (Knighthart = 1, ginigin = 2) and let the random integer generator at
Random.org
choose the winner.
And the winner is...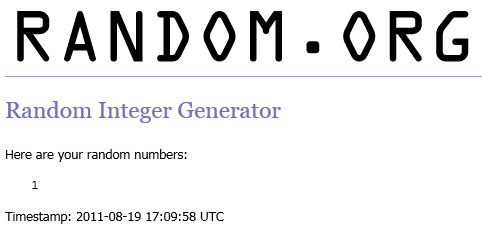 Knighthart
! You have won 1 x Nomadic PE-08 Easy Classification Pencil Case - Red filled with some of our other great sample items! Please leave a comment to this post by next week August 26th, and email jetpromos@jetpens.com with your mailing address to claim your prize pack.
For ginigin, please also comment here and email us your mailing address at jetpromos@jetpens.com, and we'll send you some other cool pens as a consolation prize.
Great guesses all, thanks so much for your participation! Everyone else stay tuned, we'll have another giveaway soon.
---
---
comments powered by Disqus